By yj-optical |
19
July 2023 |
0
Comments
Stepping into the Shade: The Allure of Black Sport Sunglasses
There's something truly special and alluring about the classic look of a pair of black sport sunglasses. Whether you are hitting up your local surf shop, browsing the latest styles at the mall, or channeling your inner celebrity with a movie star stare; these beloved eyewear pieces give off an undeniable aura of sophistication and style. Black sport sunglasses have become incredibly popular in recent years as fashion-forward trend setters everywhere flock to them for their unbeatable combination of edgy looks, uncompromising comfort and advanced sun protection technology – so it comes as no surprise that they remain one of the hottest trends in eye wear! Let's explore why stepping into the shade is such a great call when looking for style, quality and performance all rolled into one!
Combining Style and Function: The Design of Our Black Sport Sunglasses
Our black sport sunglasses are the perfect combination of style and function. Not only do they look great, but they're also designed with the athlete in mind. The lightweight frame and UV protection ensure that you can work out in any weather conditions without worrying about your eyes. The sleek design also allows them to be worn both on and off the field. Whether you're running a marathon or simply gardening in your backyard, these sunglasses are a must-have for anyone who wants to protect their eyes and look good doing it. So, put them on and step out into the world with confidence, knowing that you're ready for whatever comes your way.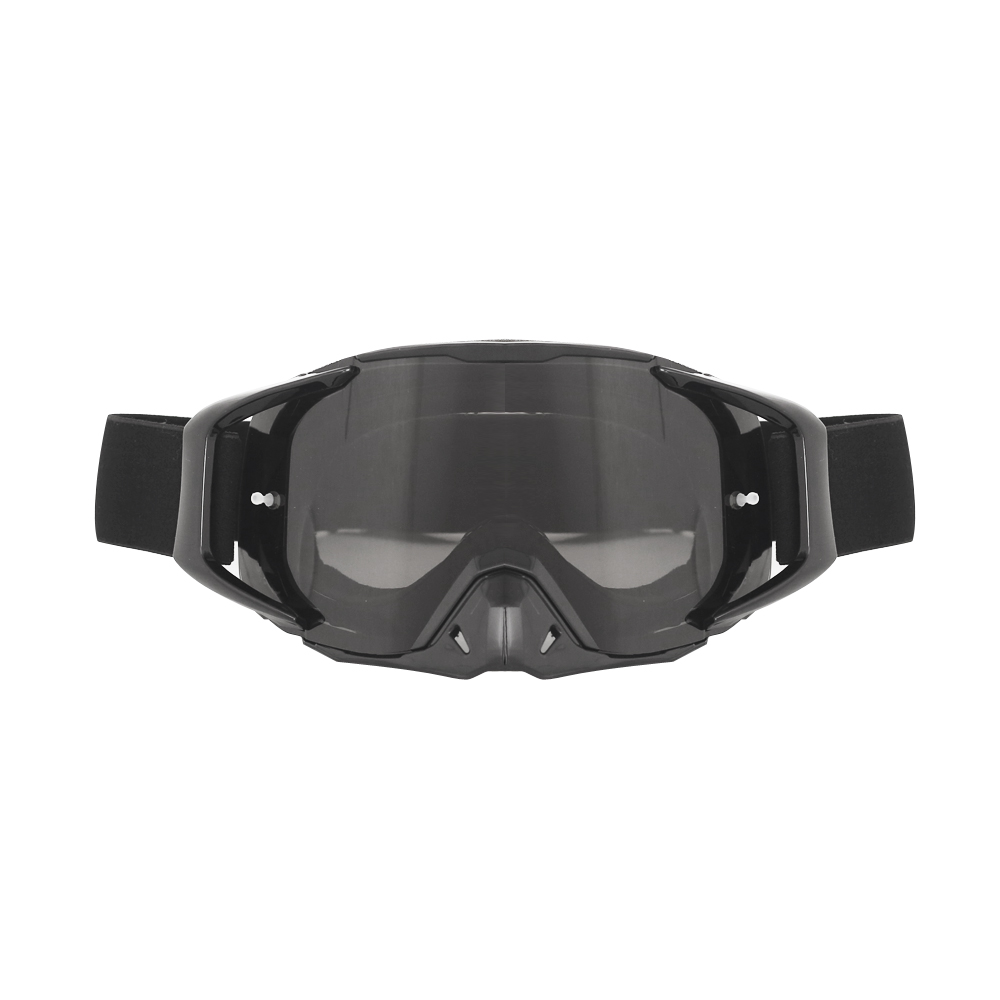 Why Our Black Sport Sunglasses Are a Favorite Among Athletes
Our black sport sunglasses have quickly become a favorite among athletes for a multitude of reasons. The sleek and modern design not only looks cool but also provides exceptional comfort and functionality. Made with high-quality materials, these sunglasses offer durable and lightweight frames that can endure even the most intense physical activities. Plus, the polarized lenses provide crystal clear vision while blocking harmful UV rays, making them perfect for outdoor sports. Whether you're hitting the slopes or hitting the beach, these sunglasses are the perfect accessory for any athlete looking to up their game. So why settle for mediocre sunglasses when you can have the best? Try our black sport sunglasses and experience the difference for yourself.
Stand Out in Any Sport with Our Black Sport Sunglasses
If you're looking to take your athleticism to the next level, you need gear that can keep up with you. That's where our black sport sunglasses come in. Not only do they protect your eyes from harmful UV rays, but they also offer unrivaled comfort and style that will set you apart from the competition. With a sleek, black design, you'll look and feel ready to take on any challenge. Whether you're running, cycling, or hitting the court, these sunglasses are the perfect addition to your workout routine. So why settle for mediocre gear when you can stand out with our black sport sunglasses?
The athletic lifestyle encompasses a wide variety of activities and aesthetics, and combining style with function in your wardrobe should be at the top of everyone's priority list. Our black sport sunglasses provide athletes with a fashionable and reliable pair of shades while they're out on the field or court, as well as giving them the confidence to stand out during their games. They are perfect for any competition that you may find yourself playing in, providing superior protection from potential obstacles such as sunrays or debris. These glasses don't cost an arm and a leg, but they do provide you with a unique sense of style and protection that looks great in any situation. Whether you're playing ping pong at your family reunion or trying to break into the big leagues, our black sport sunglasses will provide you with the tools to keep your eyes safe and make you look stylish every step of the way.
Leave a Reply
Your email address will not be published.Required fields are marked. *