By yj-optical |
22
August 2023 |
0
Comments
Trendsetting Designs: Explore Our Fashion-Forward Sport Sunglasses
TAs fashion trends come and go, it's important to make sure you keep up with the latest accessories. Whether we're talking about your favorite oversized sunglasses or an edgy pair of running shoes, our ability to dress for success is greatly impacted by knowing what's "in" and fashionable at any given time. Today we want to explore an exciting accessory that won't just complete your outfit - sport sunglasses! With their cool designs, sleek styling and full UV protection, these glasses look amazing while protecting your eyes from harmful rays. Let's take a closer look at some of today's trendsetting designs so you can upgrade your wardrobe with style!
Blending Style and Performance in Our Sunglasses Collection
When it comes to finding the perfect pair of sunglasses, it can often feel like you have to choose between style and performance. At our sunglasses collection, we don't believe that you should have to compromise on either. That's why we've worked hard to create a range of shades that blends fashion-forward designs with high-performance features. Whether you're wearing them for a day at the beach or a morning jog, our sunglasses are built to stay in place, provide maximum protection from the sun's harmful rays, and look great while doing it. So go ahead, and indulge in style and performance with our sunglasses collection.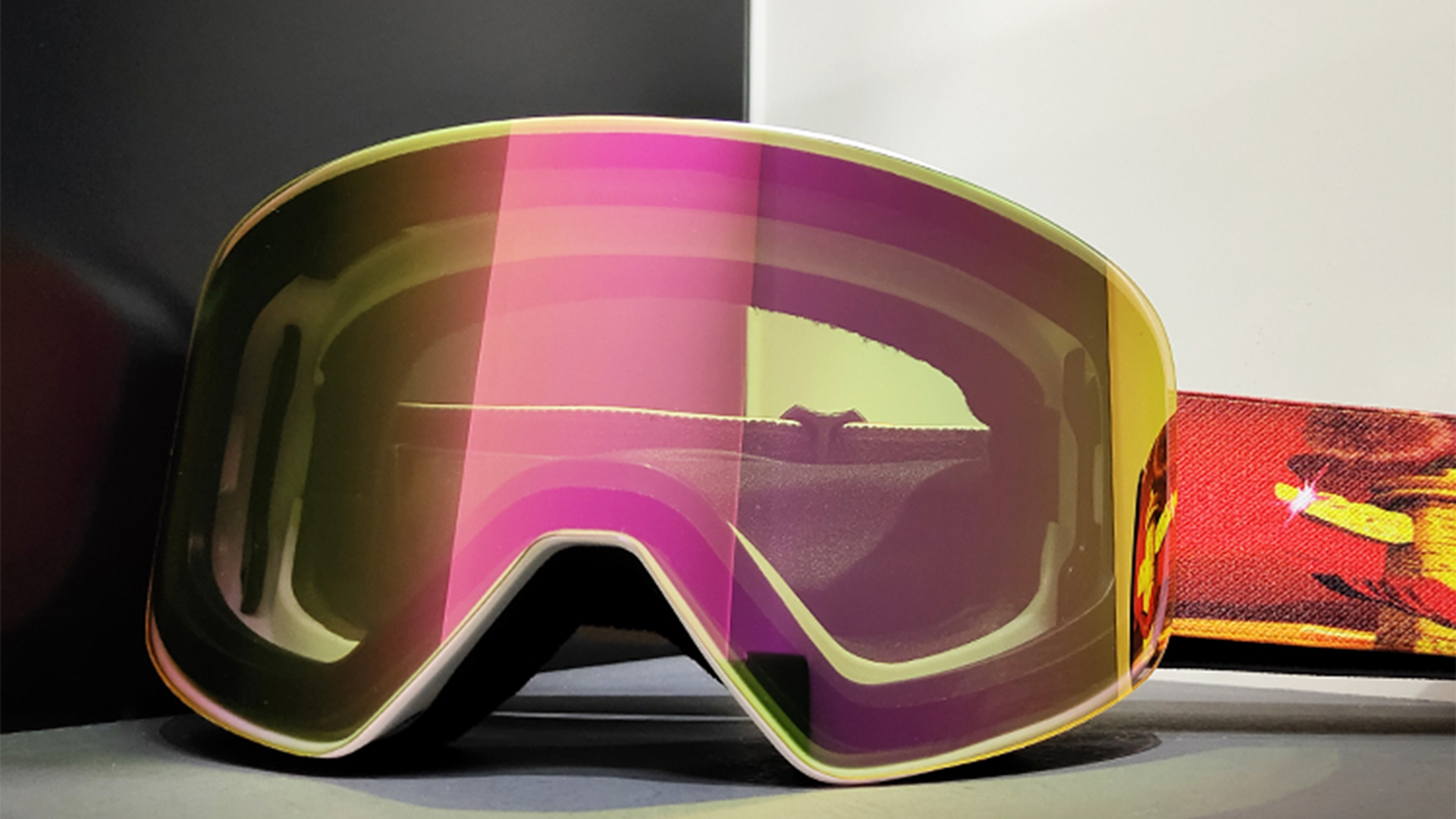 Seasonal Trends: What's Hot in Sport Sunglasses Design
As the weather warms up and outdoor activities become more prominent, sport sunglasses become an essential accessory for many. This year, there are several hot trends in sport sunglasses design. One trend is the use of bold and bright colors, such as neon green, pink, and blue. Another trend is the use of unique and innovative frame shapes, such as oversized or wraparound designs. Mirrored lenses are also in style this season, providing both a stylish edge and added protection from the sun. Whether you're running, cycling, or just lounging at the beach, there are plenty of options to choose from when it comes to sport sunglasses design. So, grab a pair that suits your style and get ready to rock your next outdoor adventure!
Collaborations with Athletes: Designed for the Pros
Collaborating with athletes to design products is more than just a trend. It's an approach that has become a game-changer for many brands looking to create items that cater to the unique needs of professional athletes. From sportswear to tech gear, these collaborations are a win-win for both athletes and companies. Athletes get to have direct input into product design, while companies get the benefit of endorsement from some of the most recognizable names in the industry. When a product is designed specifically for the pros, it's practically guaranteed to be a hit with consumers who want to emulate the performance, style, and success of their favorite athletes.
To conclude, style and performance are the two primary factors to consider when looking for the right sunglasses. Not only do they have to look great on you, but they also need to provide you with adequate protection from the sun's harsh UV rays. Our sunglasses collection has something for everyone - whether you're a fashionista or an athlete, there's something perfect in our range that will blend style with performance. We've worked with professional athletes to design some of our most popular models, which has resulted in high-end products that can match anyone's budget. Whether you're after a strong statement piece to make a statement while out and about or just want to protect your eyes during your workout sessions, our sunglasses are what you need.
Leave a Reply
Your email address will not be published.Required fields are marked. *